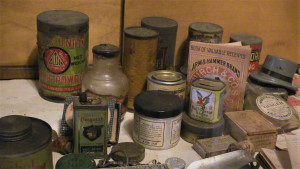 Our collection is composed mainly of donations from generous Randolph County residents. We try to focus on local artifacts that showcase the history of rural West Virginia. Some items include bullets from the American Civil War which connects to the Civil War activity in the area. There's also a substantial number of tools that would have been used in the early settlement days of Randolph County. One of our most popular items is a sword that dropped out of the museum's ceiling during renovation!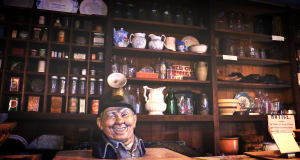 You can glimpse some of these items at the Randolph County Museum, located in Beverly, WV.
We also have a Subscription Schoolhouse behind the museum with artifacts that show what a schoolhouse would have looked like in the mid-1800s.
Check out our Visit page for more information on how to explore our collections!